On 03 October 2019, CENVI turned over the result of the Suitability Assessment of Brgy. Kang-Actol, Dumanjug to the Philippine Agustinians of Sto. Nino de Cebu.
Early this year, the Agustinians tapped the expertise of CENVI to assist them in coming up with a master plan that conforms to CCA-DDRM and environmental conservation standards. Thru the development of a Climate Smart Village (dubbed as Monte Maravilla Project), the Agustinians hopes to carry out its mission "to build God's Kingdom on earth" with the idea of a people-centered, sustainable, and environmentally-just development intervention.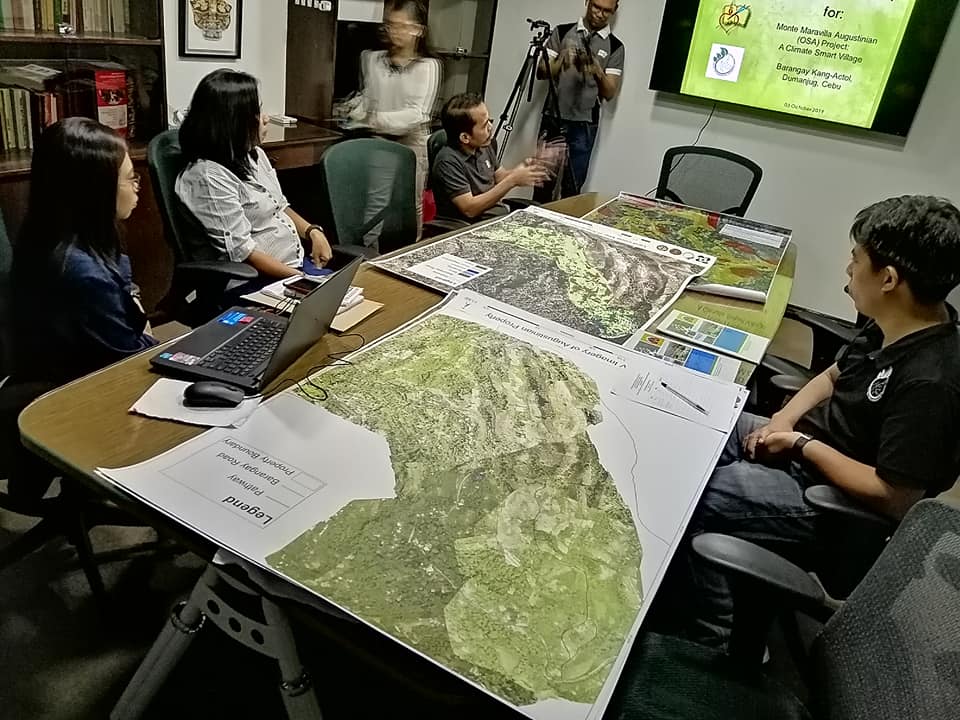 Aside from the hazard maps, CENVI also came up with an interative 3D view map and integrated hazard matrix that would help the Agustinians develop quicker, more advanced, science-based solutions to their planned development in the community. CENVI is privileged to be a part of this remarkable and visionary project that, even at an early stage, has already set the standards for climate smart villages in a Phillipine setting.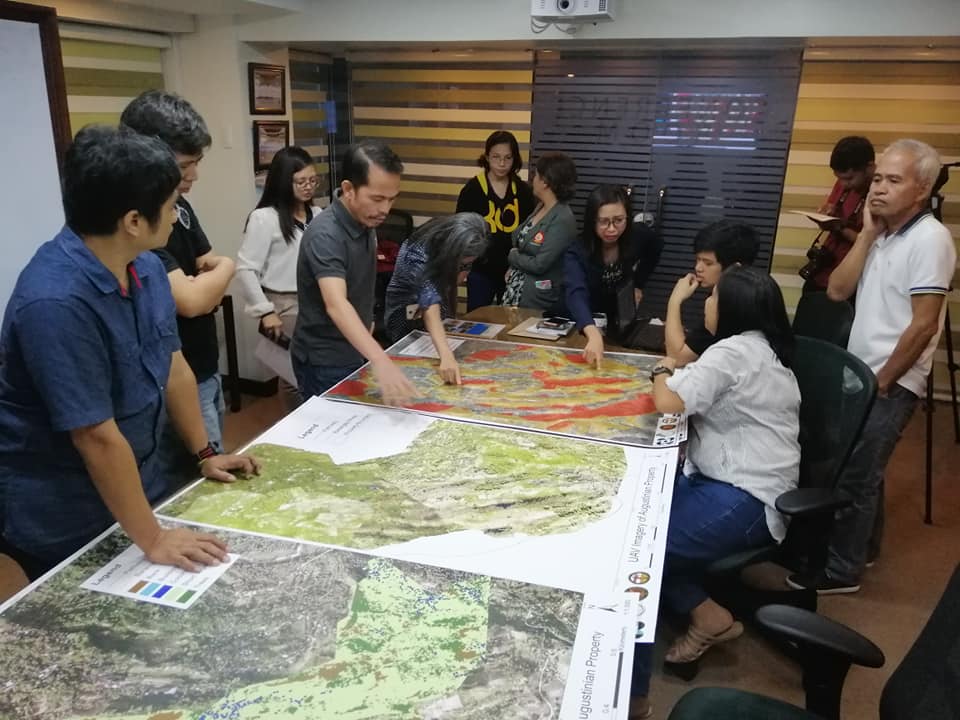 WATCH: Coverage of Dumanjug Project Data Turnover