ADMINISTRATION
As a constituent university of the UP System, UP Cebu is headed by a Chancellor who serves as the chair of the University Council. Management and handling of the College's various administrative functions are shown below.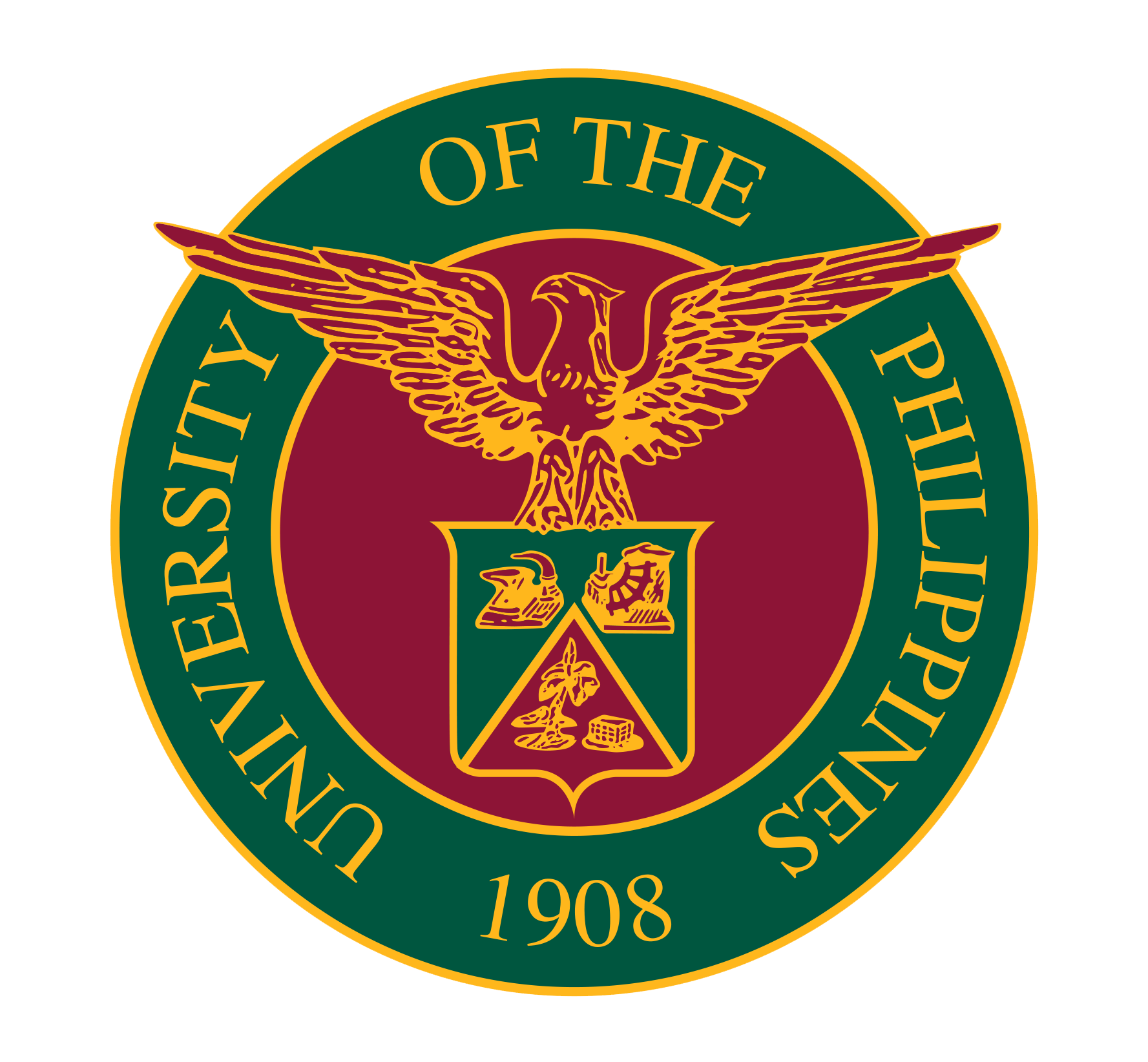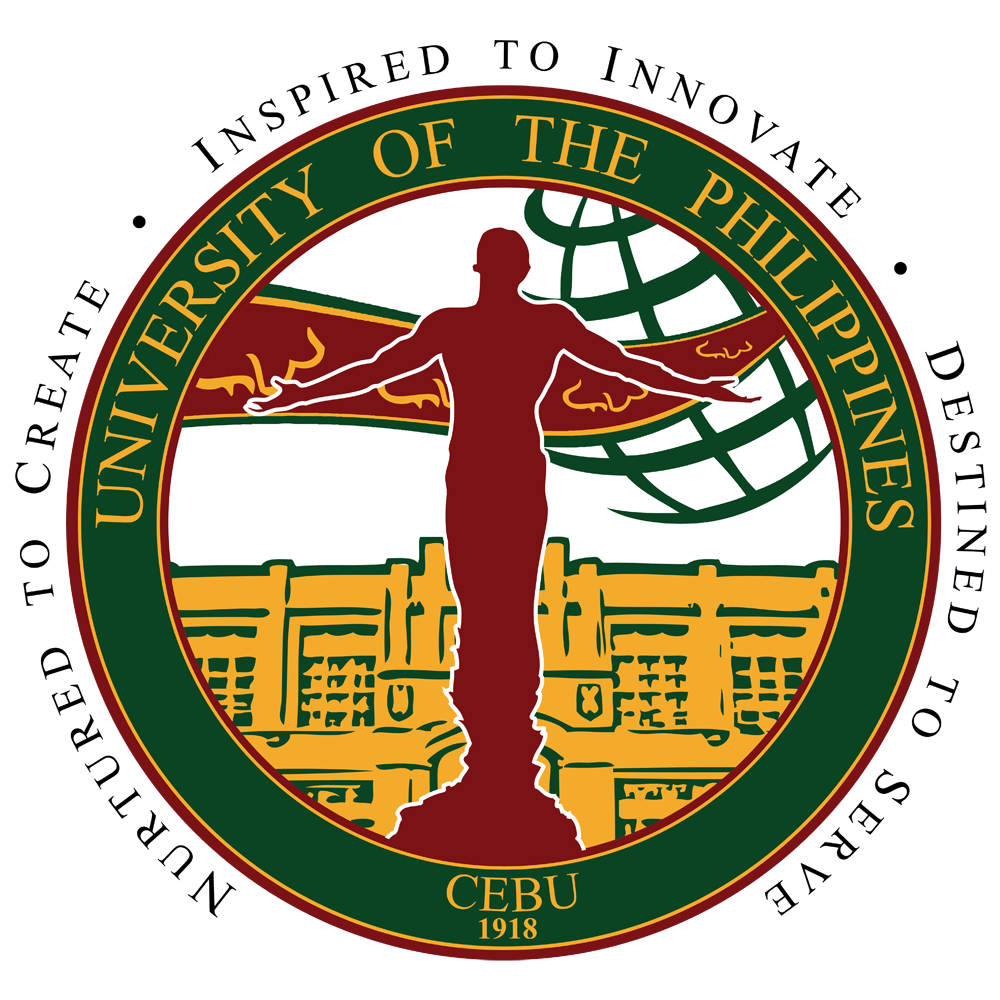 UNIVERSITY OF THE PHILIPPINES CEBU
Organizational Chart
ATTY. LEO B. MALAGAR, LL.M
CHANCELLOR
PATRICIA ANNE G. NAZARENO, Ph.D.
VICE CHANCELLOR FOR ACADEMIC AFFAIRS
HAZEL A. TRAPERO, DIT
VICE CHANCELLOR FOR ADMINISTRATION
MARY JOYCE L. FLORES, Ph.D.
ASSISTANT TO THE VCAA
ATTY. KING ANTHONY Y. PEREZ
CHIEF, LEGAL OFFICE
DHONG FHEL K. GOM-OS
UNIVERSITY REGISTRAR
ROWENA V. MENDE, Ph.D.
DIRECTOR, CENTRAL VISAYAS STUDIES CENTER
ATTY. ARCHILL NINA CAPISTRANO
COORDINATOR, OASH
JANETTE K. LEPITEN, CPA
CHIEF, ACCOUNTING OFFICE
LELIOSA P. BUGHAO
HEAD, CASH OFFICE
MYLAH R. PEDRANO, RL
UNIVERSITY LIBRARIAN
MA. ALENA N. MACASIL, Ph.D.
DIRECTOR, OFFICE OF STUDENT AFFAIRS
GREGG S. LLOREN
COORDINATOR, PUBLIC INFORMATION OFFICE
ENGR. ALBERT B. BASCON
CHIEF, CAMPUS MAINTENANCE OFFICE
LOREL S. DEE, M.D.
CHIEF, HEALTH SERVICES UNIT
HAZEL O. ARCEO, D.Sc.
DIRECTOR, OFFICE OF INTERNATIONAL LINKAGES
AURELIO P. VILBAR, Ph.D.
DIRECTOR, UGNAYAN NG PAHINUNGOD
LOREL S. DEE, M.D.
OIC, BUDGET OFFICE
JAE MARI D. MAGDADARO
HEAD, HUMAN RESOURCE DEVELOPMENT OFFICE
ENGR. JONATHAN P. VICTOLERO
HEAD, INFORMATION TECHNOLOGY CENTER
NATIVIDAD D. ESTILLLORE, Ph.D.
COORDINATOR, TLRC
ANNABELLE G. MAGLASANG, Ph.D.
COORDINATOR, GENDER AND DEVELOPMENT
JAY NATHAN T. JORE
COORDINATOR, OICA
ENGR. ALBERT B. BASCON
OIC, OFFICE OF THE CAMPUS ARCHITECT
GRACE L. MENDEZ
HEAD, SPMO
JERIEL T. BERSANO
COORDINATOR, NSTP
NIÑO Y. YBAÑEZ
COORDINATOR, PHYSICAL EDUCATION PROGRAM
JASON A. NIEVA
TECH. TRANSFER AND BUSINESS DEV. OFFICE
JOSEPH PATRICK T. GUIEB
HEAD, SAFETY AND SECURITY UNIT
ZENAIDA L. TABUCANON
DORMITORY MANAGER
COLLEGE OF COMMUNICATION,
ART, AND DESIGN
COLLEGE OF SOCIAL
SCIENCES
SHANE L. CARREON, Ph.D.
DEAN
ATTY. FRANCIS MICHAEL C. ABAD
DEAN
MARY GRETCHEN F. CHAVES, DBA
DEAN
BELINDA F. ESPIRITU, Ph.D.
COLLEGE SECRETARY
IAN JAY A. SERRA
COLLEGE SECRETARY
PURITA T. BALTAZAR
COLLEGE SECRETARY
MARIE JANE J. MATERO, Ph.D.
COLLEGE SECRETARY
MARK ANTHONY L. DAPOSALA
COORDINATOR, CREATIVE WRITING PROGRAM
GEOFE O. CADIZ, Ph.D.
OIC, CHAIR, DEPT.OF BIOLOGY AND ENVI. SCIENCE
ZENAIDA LIGAN-ASHBURN
COORDINATOR, POLITICAL SCIENCE PROGRAM
STEVENSON Q. YU, CPA
COORDINATOR, MBA PROGRAM
CRINA E. TAÑONGON, Ph.D.
COORDINATOR, COMMUNICATION PROGRAM
RAMISES G. MANZANO JR., Ph.D.
COOR., MATHEMATICS AND STATISTICS PROGRAM
JONATHAN C. DELA CERNA
COORDINATOR, PSYCHOLOGY PROGRAM
IVY R. JUMAO-AS
COORDINATOR, BSM PROGRAM
DENNIS E. MONTERA, Ph.D.
COORDINATOR, FINE ARTS PROGRAM
DHARYLL PRINCE ABELLANA
CHAIR, DEPT. OF COMPUTER SCIENCE
CATHERINE M. RODEL, Ph.D.
HIGH SCHOOL PRINCIPAL
KIM P. BONDOC
COORDINATOR, MASTER OF EDUCATION PROGRAM
🏫 GORORDO, LAHUG, CEBU CITY 6000
🕿 (032) 232 8187
🕗 MONDAY TO FRIDAY 08:00 - 17:00