University of the Philippines Cebu
The UP Cebu Ad Hoc Committee for the 6th Staff Regent Selection announces the following as the official nominees for the next Staff Regent: Ms. Gemma Hermogenes Ms. Mylah Pedrano UP Cebu Ad Hoc Commitee Rita Binagatan - Chair Anna Mae Avenido - Member Cora Jane Lawas...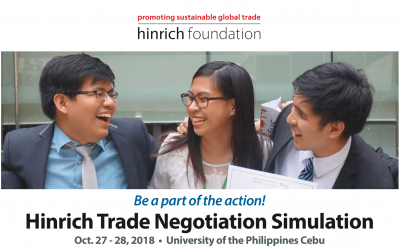 Be part of the action! Hinrich Trade Negotiation Simulation 27-28 October 2018 UP Cebu is hosting the Hinrich Foundation Trade Negotiation Simulation at the SRP Campus on October 27 and 28, 2018. Forty-eight student delegates divided into six country teams will learn...
Puso 2 – UP Cebu
by Gregg Lloren
Puso 2 is a video ad that highlights the University of the Philippines Cebu as the national university's campus in the Central Visayas; an academic institution that takes its character from the region's quintessential food fare, puso (hanging rice). As it drums up itself as the centre of creativity, innovation, and service, it also reflects on it's role as nurturer of knowledge and learning; a catalyst of inspiration for generations of students seeking their destined place in nation building.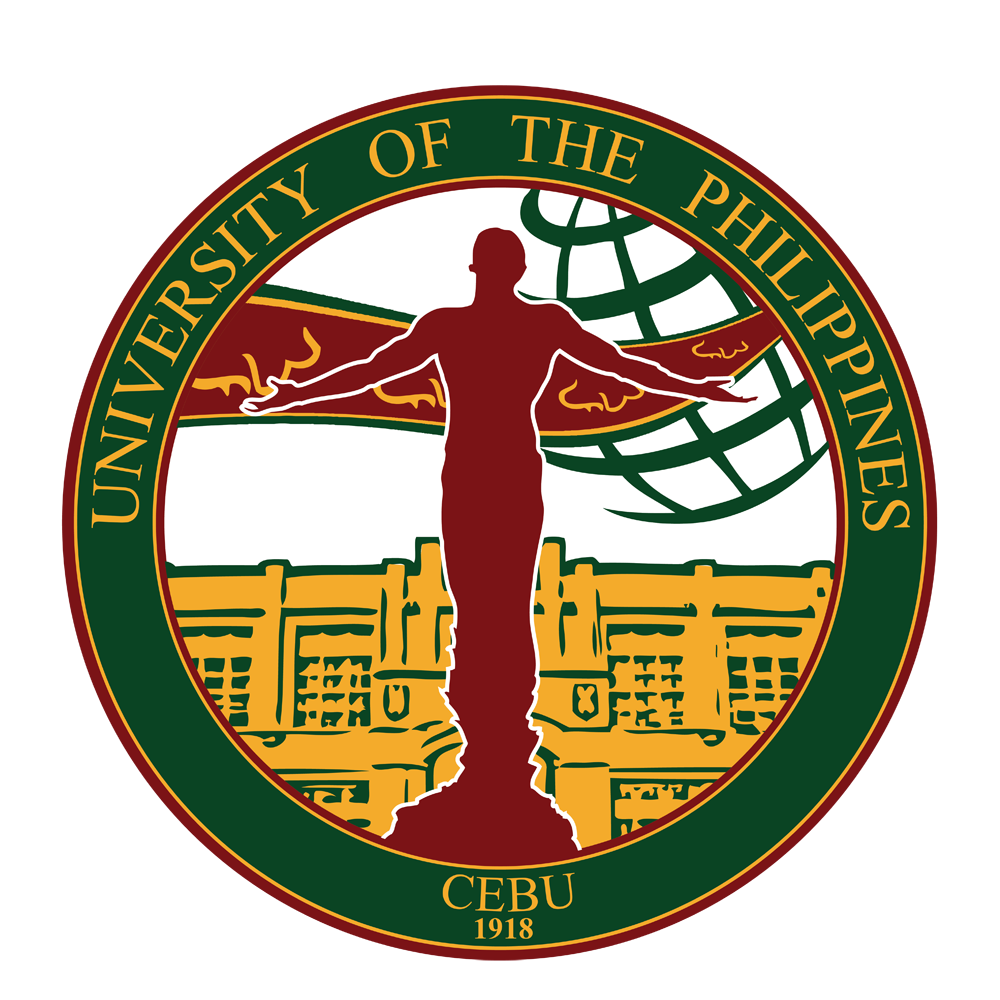 University of the Philippines Cebu
Copyright © 2018