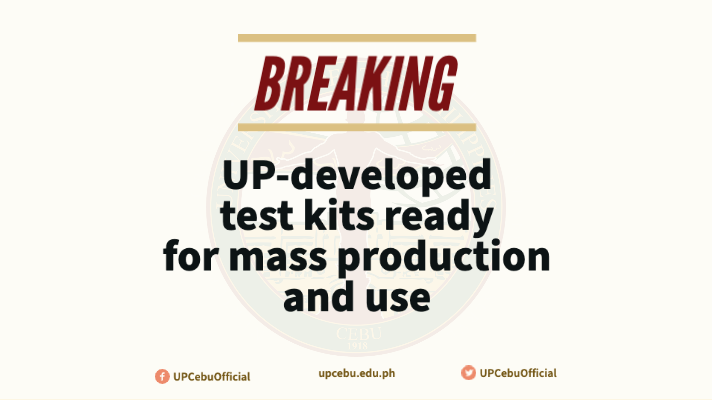 A number of testing kits, which can do up to 26,000 tests, will be distributed for field implementation from April 4 to 25. Currently in production are testing kits that can accommodate up to 120,000 tests. The wait is finally over. The COVID-19 testing kit invented...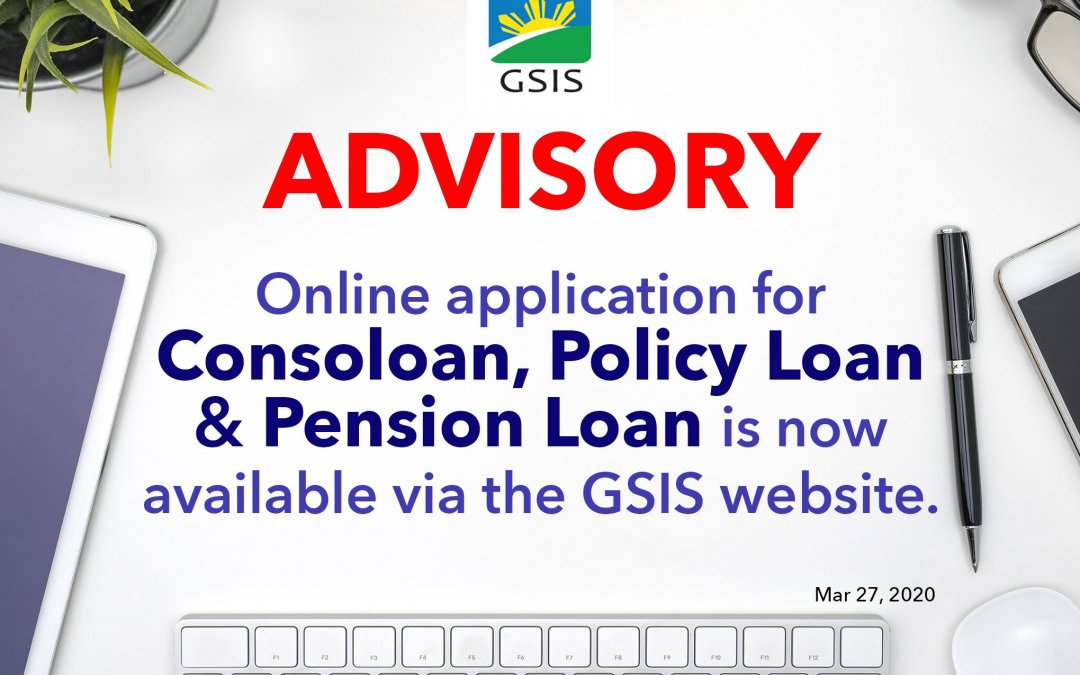 GSIS PUBLIC ADVISORY (27 March 2020) To ensure the uninterrupted delivery of loan services during the nationwide Enhanced Quarantine period, the Government Service Insurance System (GSIS) is now accepting loan applications from its members and pensioners online via...
Puso 2 – UP Cebu
by Gregg Lloren
Puso 2 is a video ad that highlights the University of the Philippines Cebu as the national university's campus in the Central Visayas; an academic institution that takes its character from the region's quintessential food fare, puso (hanging rice). As it drums up itself as the centre of creativity, innovation, and service, it also reflects on it's role as nurturer of knowledge and learning; a catalyst of inspiration for generations of students seeking their destined place in nation building.
🏫 GORORDO, LAHUG, CEBU CITY 6000
🕿 (032) 232 2642
🕿 (032) 232 8185
🕗 MONDAY TO FRIDAY 08:00 - 17:00