DYUP Sugbo is ON AIR once again! UP Cebu's campus radio launched on Monday, October 23 at the Amphitheater. In the morning, a ribbon-cutting ceremony took place in the Radio Room graced by Chancellor Leo Malagar, CCAD Dean Dr. Shane Carreon, Communication Program...
read more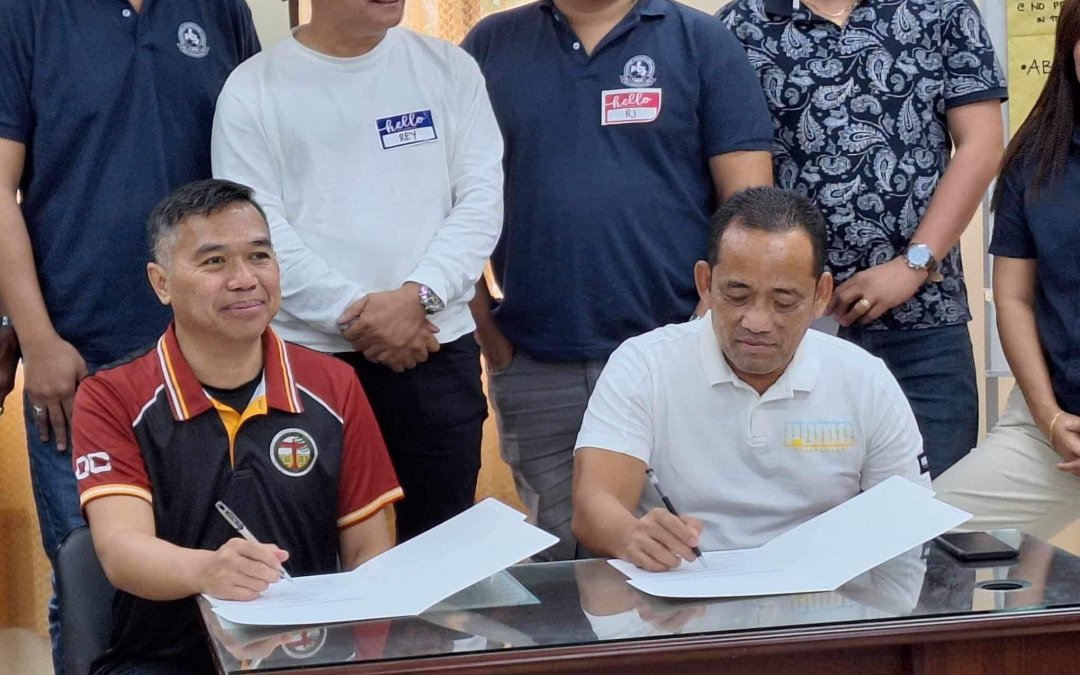 The Municipality of Santa Fe, Cebu has requested the technical assistance of several faculty members from the Political Science Program with the leadership of Dr. Ana Leah D. Cuizon to conduct a Policy Analysis and Writing Training Workshop from the 19th to the 20th...
read more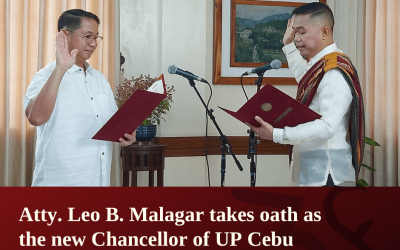 UP Cebu welcomes our New Chancellor, Atty. Leo B. Malagar, as he takes his oath in front of the President's Advisory Council in UP Baguio on 16 June 2022. He was sworn to office by UP President Danilo L. Concepcion. Atty. Malagar takes the helm from Atty. Liza D....
read more

University of the Philippines Cebu © 2023